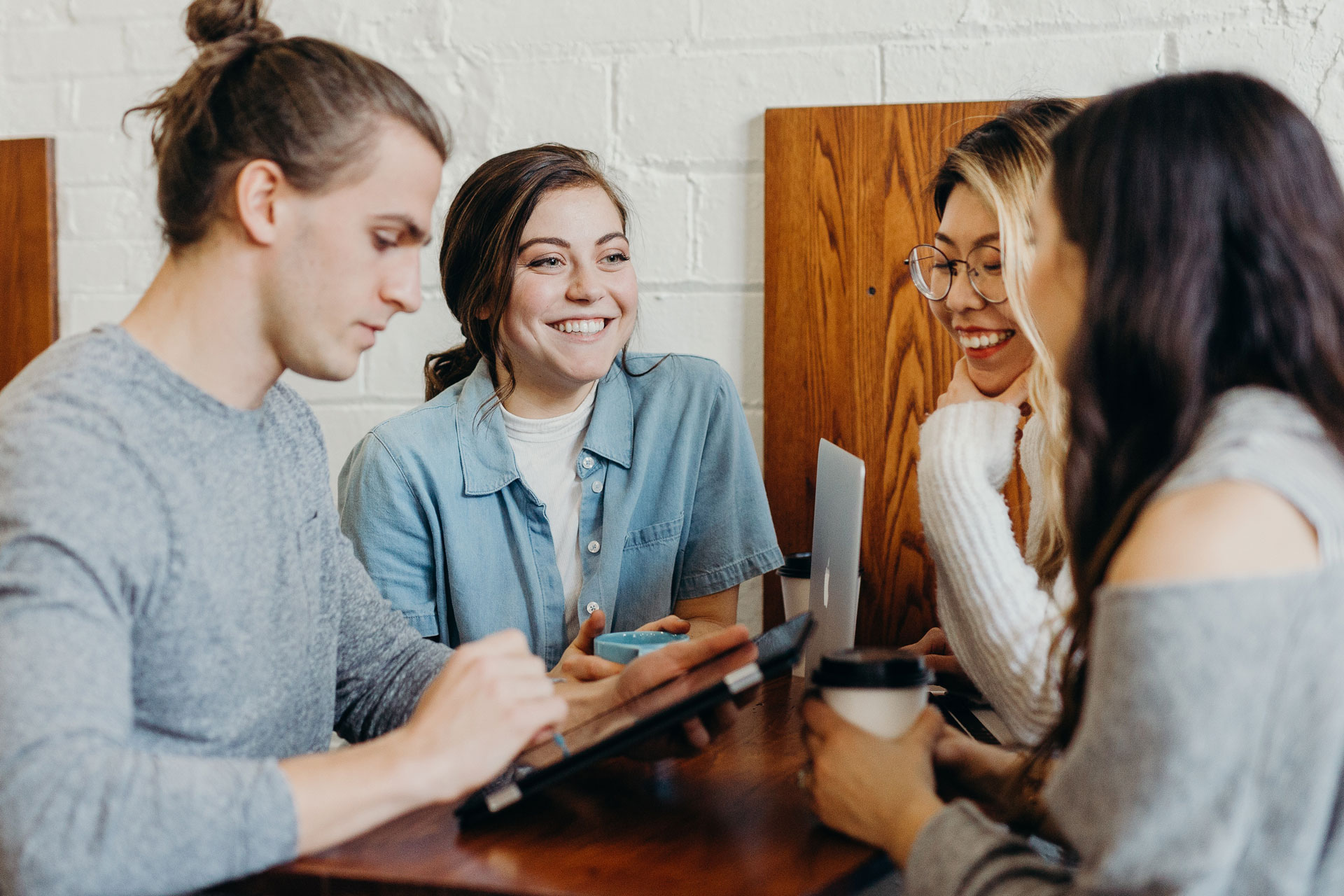 Why are we here?
We're here so you can receive freedom from any physical pain or sickness. We're people who love God and love seeing Him make people well.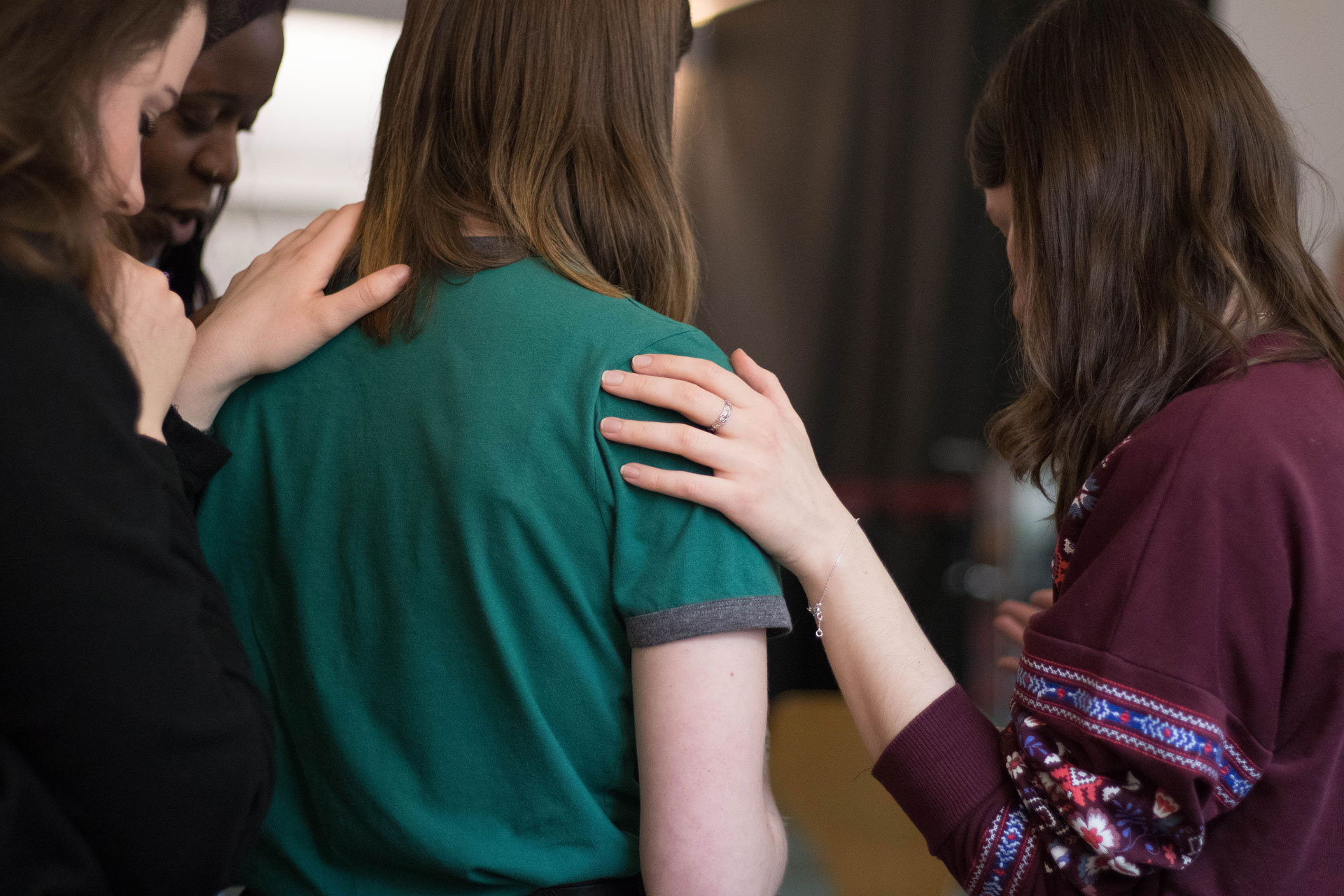 How does it happen?
When you visit, our friendly team will welcome you and point you in the right direction. We'll ask a couple of questions, then a member of the prayer team will offer to pray for you.
Where is it?
Based at Eastgate, the Healing Centre is open from 10am – 12pm with an online option also available.
Where to find us
Eastgate
141 Springhead Parkway, Northfleet
Kent, DA11 8AD
Get in touch
You don't need to book or let us know if
you're planning on visiting.
However, if you'd like to know more or if you
Have any questions, please do contact us.